Inspired by Kenny Rogers, one day in 1991, Al White decided to put on his hat and boots and sing country music. Al was born and raised in Winnie, Texas where he still lives with his wife Nita and two children, Kayla and Kyle.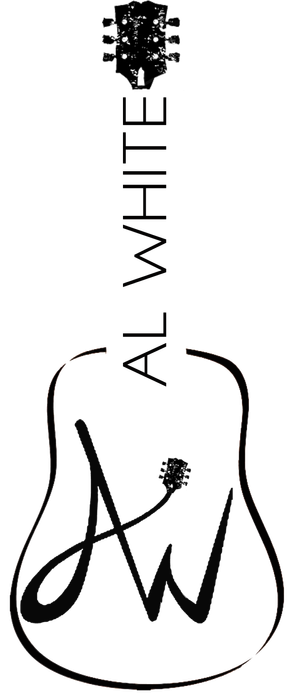 Al is the 11th of 12 children, and was raised on gospel music where he honed his vocal skills. He soon formed his first pop and R & B band.

Al White has opened for Pirates of the Mississippi, T. Graham Brown, Frenchy Burke, the Forrester Sisters, Willie Nelson, Eddie Raven, Rhett Atkins, Lonestar, Perfect Strangers, Ricochet, Wayne Toups, Lee Roy Parnell, John Connely, James Bonomy, Big House, Mark Wills, Phillip Claypool, David Kersh, Chad Brock, Clay Davidson and many others.

His original songs have charted on radio's Airplay International with "I Just Know It" in the Top 40's International Circuit. White's singing and sincerity won over many fans for his first album "Mama I'm Still Missin' You" and resulted in a popular video for "Those Ladies in Texas". The video aired on CMT (Country Music Television) and on a variety of television shows. Al has three other albums entitled "Hittin Paydirt", "Hag and Jones" and "Which Way Do We Go'".

Al White's main goals are to go on a "Black & White" tour with Clint Black; become MCA's Entertainer Of The Year and sing a duet with country star Holly Dunn. Al proudly boasts, "You've got a real crowd with country music fans. They'll let you know when they appreciate what you're doing." Al adds that he likes getting the crowd involved in the show. He and the band enjoy performing so much that when they get on the stage, they are genuinely having a good time. You can bet that if you attend one of Al's performances, you won't be sittin' around.